Are you looking for a way to keep your loved ones close despite social distancing rules? While stay-at-home orders are relaxing around the country, Michigan is taking extra precautions and not opening just yet. You also might not be comfortable inviting family and friends over once the order is lifted.
Why a Virtual Game Night?
Everyone knows that game nights are a great way to have fun with your friends and family. It's the perfect opportunity to spend some time with the people who mean the most to you, and it's still very possible to plan a game night online! Virtual game nights are easy to host, and you can even have a call or video chat going while you play. Here's how.
Step 1: Find a Game on Your Phone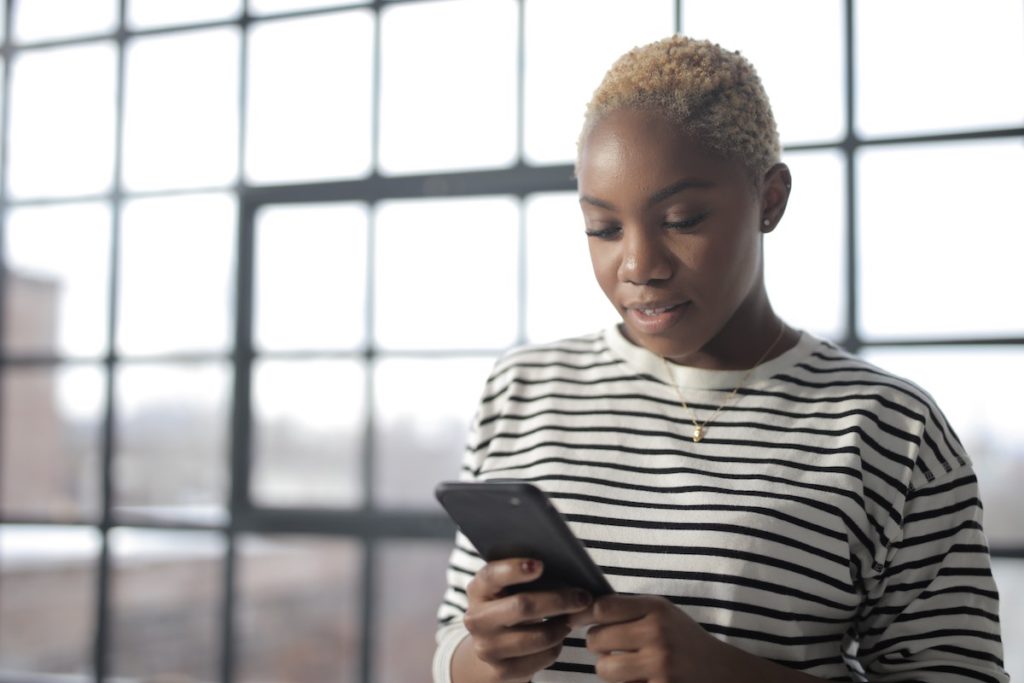 The first thing you'll need to do is find a game that your loved ones will enjoy. Don't worry—there are thousands to choose from. The easiest way to do this is by using Facebook. Most of the games you'll find on the app store will connect you through social media, which lets you invite your family and friends to play the game with you!
Choosing a game can be overwhelming, especially with so many choices. Think about the games your family loves; most tabletop games are now on the app store, so you can find just about any classic favorite you'd like, such as Scrabble, Monopoly, or Uno. Once you've found the perfect game, it's time to invite everyone.
Step 2: Invite Your Friends and Family and Play!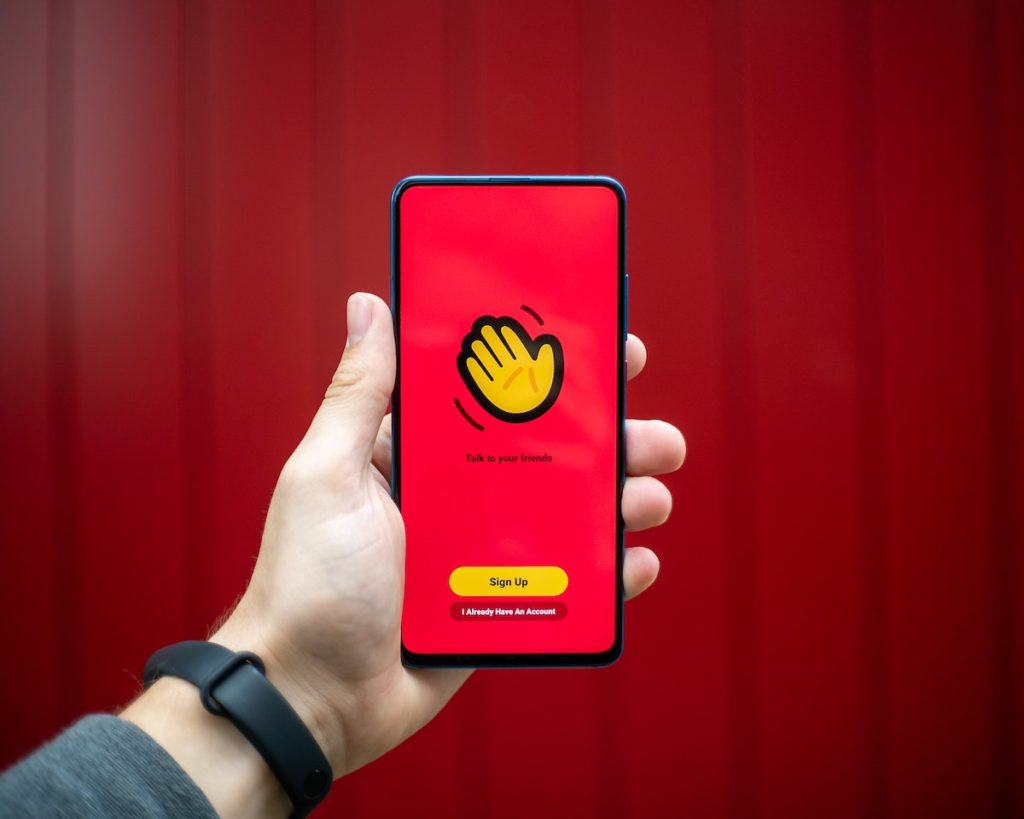 Once you've downloaded a game, played through any tutorials, and read through the instructions, you should have the option to invite friends and family to play with you. In most cases, you can connect your Facebook account and invite your Facebook friends; this is probably the easiest option. You can also invite friends through a text if Facebook isn't an option—just send a group message with the invite link!
Once everyone's downloaded the game, the easiest part is playing it! Enjoy whatever game you've chosen, and don't forget to utilize platforms like Facebook Messenger to host group calls or video chats. 
We're Available to Help!
If you need any help hosting a virtual game night, then feel free to reach out to us—we'd love to help you plan the perfect digital event. We're also available if you'd like to talk about any virtual selling or buying options in the Metro Detroit area!