At Coldwell Banker, we believe in the importance of leaving your mark, which means we aren't satisfied with settling for the way things have always been. Our company is known for innovation, for pushing the limits, for setting our sights on the stars—and we wanted a new image that showcased that.
That's why we're happy to announce the debut of Coldwell Banker's rebrand and new logo, titled "Project North Star!" Learn a little more about how we arrived at the new design, and see how we continue to raise the bar for real estate.
Our Rebrand Process

At Coldwell Banker, we're always striving to be better. Over the past year, our marketing team was tasked with outlining our company's core values in order to help us determine what direction is best for our future. We found that our logo in particular came up in focus groups as an outdated symbol of the company, one that didn't represent how our brand had changed over the years. So we took the initiative to make a change.
During the rebranding process, we conducted focus groups with brokers, sent surveys to consumers, and requested feedback from our agents, all in an effort to make it as transparent and collaborative as possible. In the end, we produced a new logo that perfectly encapsulated what Coldwell Banker stands for.
Why Project North Star
When choosing the new logo, we had to take a few things into consideration. First: our company values. We wanted something that spoke to our thirst for innovation and our modern sophistication, but with a company name as long as ours, we weren't sure how to achieve that. We also wanted the logo to be able to fit well on both giant yard signs and posts formatted for social media.
Eventually, we landed on simplifying the logo to the letters "C" and "B," but we still needed a way to make it pop. That's where the North Star comes in. This five-pointed star is the only one in the galaxy that remains in one place, a symbol of the journey home. And at Coldwell Banker, we're all about helping people on their journey to a home. So far, the new logo has been a hit. After surveying 1,000 consumers, 70% of them felt that Project North Star better encapsulated our modern and cutting-edge company.
The Coldwell Banker Difference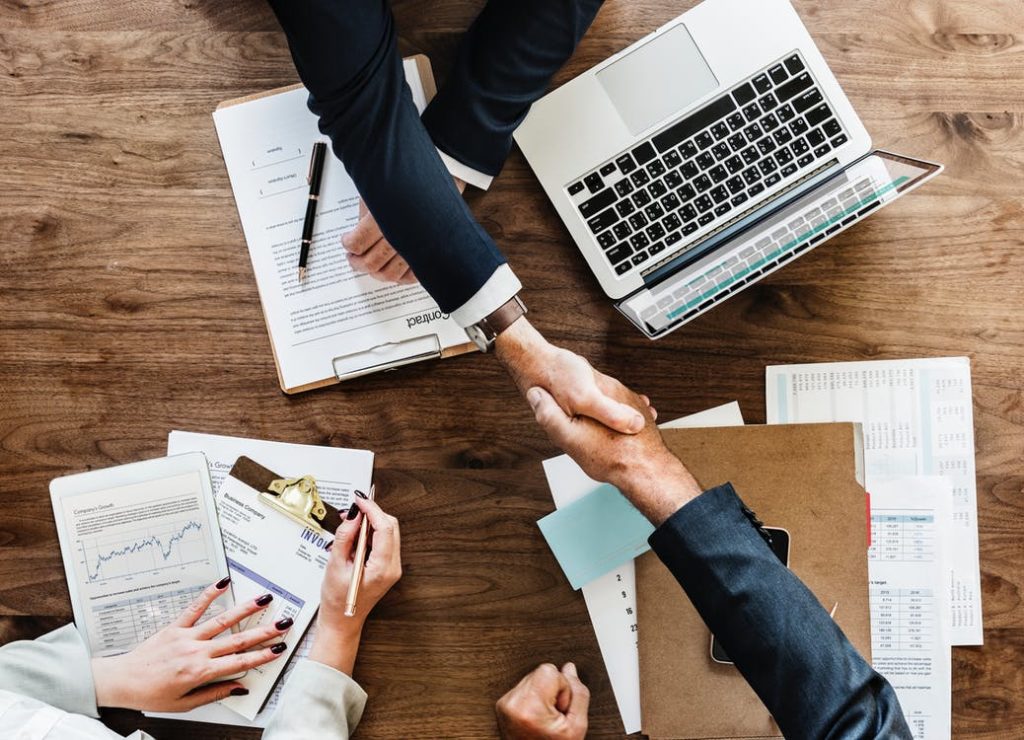 We're constantly striving to live up to the reputation and promise of that five-point star, which is why we offer our agents and brokers access to top technology and unparalleled learning experiences. We also love to share what we can do with others, which is why our 2017 ad is still the highest-rated real estate ad of all time—and has a higher like-ability than ads from big names like Ford and Apple.
Last year alone, agents affiliated with the Coldwell Baker Global LuxuryⓇ had over $300,000,000 in home transactions. We were also the most-visited real estate brand online of last year. Despite those numbers, we don't want to stop pushing ahead and striving for more. And that's what Project North Star is all about.
Ready to Work with the Coldwell Banker Team?
The Coldwell Banker Team has a lot to offer—and we'd love to tell you more. Whether you're buying, selling, or even looking to for the next step in your real estate career, we can help with it all. When you're ready to learn more, we're just a phone call away.