As Jon Snow has said, winter is definitely coming. However, you can avoid the sweat, tears, and heartache that the Game of Thrones character experiences by doing easy do-it-yourself modifications to your home to prepare it for the upcoming season.
Save money, time, and peace-of-mind with these simple steps.
Insulate Yourself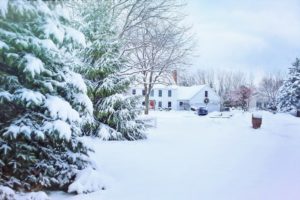 Just like you wrap yourself in blankets and coats to keep from freezing, you should consider doing the same for your home! Adding insulation to your walls can not only help keep your home toasty warm, but also help keep your heating bill from skyrocketing during the cold season.
Apart from insulating your walls, you should also consider insulating your hot water pipes if you live in a climate that regularly dips below zero. Keeping your pipes from freezing, insulation will keep your water warm, and save you a headache in the long run.
Get Toasty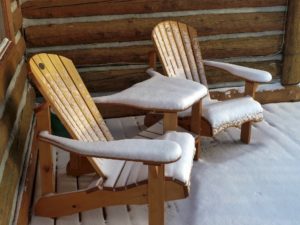 Don't be intimidated out of turning on your heat due to fear of high electric bills! Stay warm and avoid the horror of rocketing dues with a few preventative measures.
First, install a programmable thermostat! This alone can save you over $180 a year in heating costs, and allows you to control the temperature easily. By setting it at a temperature 3 degrees lower than you would normally have it, you can also save an additional $75 during the season!
Don't Forget Your Fans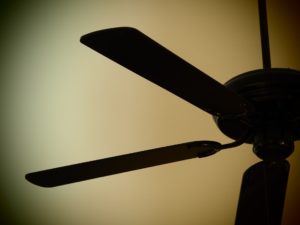 If you have ceiling fans, you probably use them to help cool the house during summer, but did you know you could also use them to keep your home warm in the winter? Switching the rotation of the fan blades could help save you additional money until the spring!
During hotter months, the blades circulate the cold air down to the bottom and the hot air up to the top, creating a cooler environment. Switching the rotation of the fan does the opposite, keeping your home warm during the winter months.
Make the Move Today!
If you're planning a move to the Detroit metro area and need tips for surviving the winter contact CB Preferred!
As your local real estate experts, to be your guide for real estate throughout Southeastern Michigan, explore the area, discover its beautiful neighborhoods, and find the perfect home for sale.