Relocating to the Detroit metro area? Moving is no picnic—even when you're just going across town. Moving to a whole new place comes with an even longer to-do list and more things to worry about. Here's what you need to know about relocating to the Detroit metro area.
There are a LOT of Different Places to Live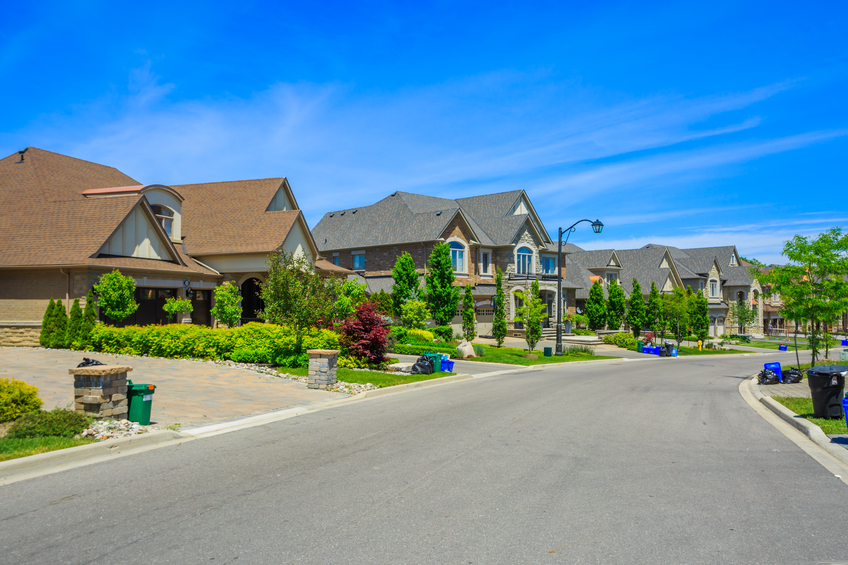 The Detroit metro area is pretty diverse. Closer into the city, you've got bustling suburb areas filled with shopping, dining, and other amenities. Farther away, you've got lots of quaint and charming smaller and more separated towns, and around those, there are beautiful stretches of countryside and rural communities. Each community has something unique to offer.
Affordability Varies Greatly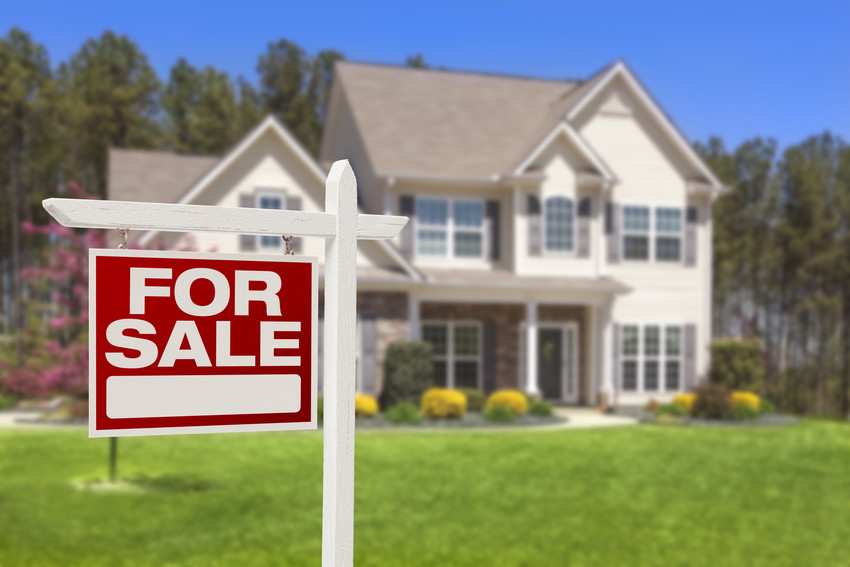 Depending on the community you choose, you can find housing in the Detroit metro area to be very affordable—or very luxurious. Often, the communities closer in to the city are more affordable, though there are plenty of luxury options to be found in the direct metro area.
Quieter suburban towns like Plymouth and Canton have a lot of luxury home options. And out on the country, you'll find options for both estate homes and affordable homes.
Commute Times Can Be Short… or Long but Manageable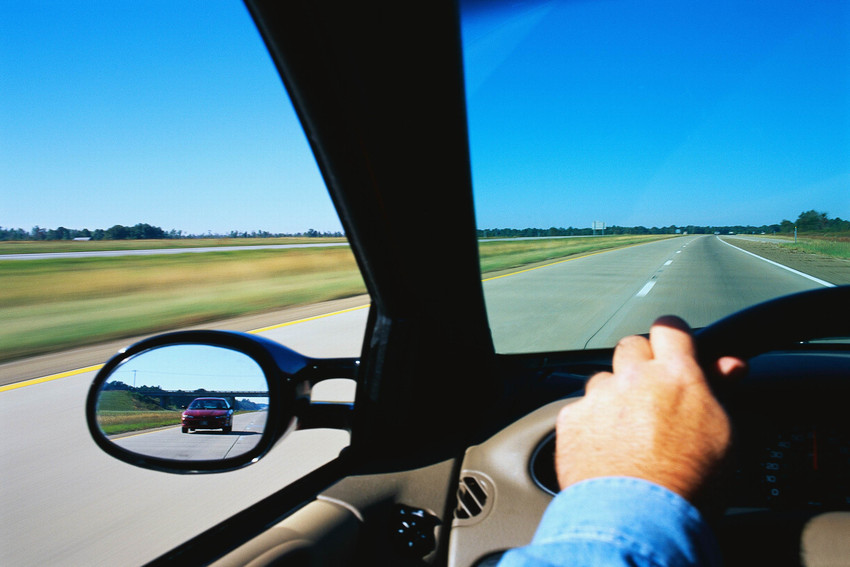 Closer into the city, you can find communities with really manageable commute times, like Livonia with just a 22-minute drive to Downtown Detroit. Farther away, like South Lyon surrounded by country, you're looking at much longer drives at closer to 50 minutes or so. But that's about it.
The Public Schools Rank Among the Best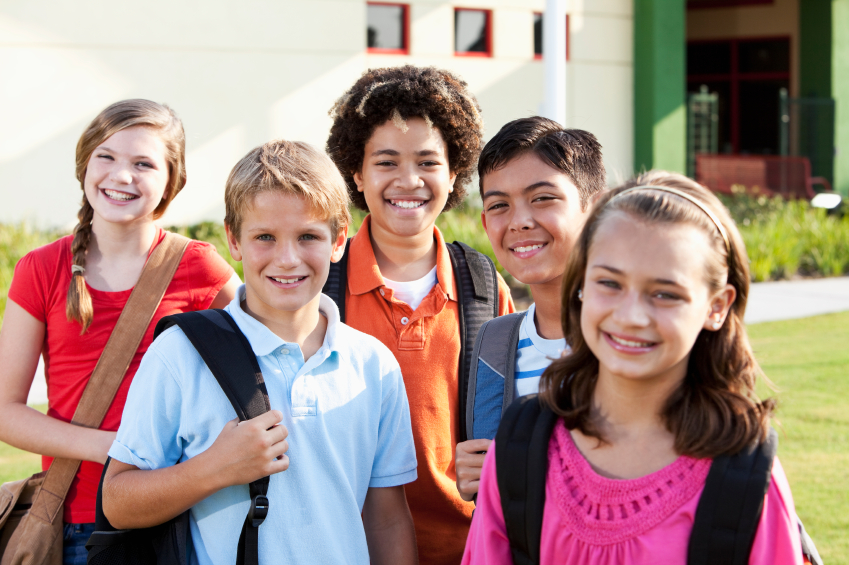 If public schools are an important factor in your home-buying or relocation decision, you're in luck; the Detroit metro area has a lot of really great options, some of its districts ranking among the best in the state of Michigan. Among these are Novi Community School District, Ann Arbor Public Schools, Northville Public Schools, and Plymouth-Canton Community Schools.
The Outdoor Recreation is Amazing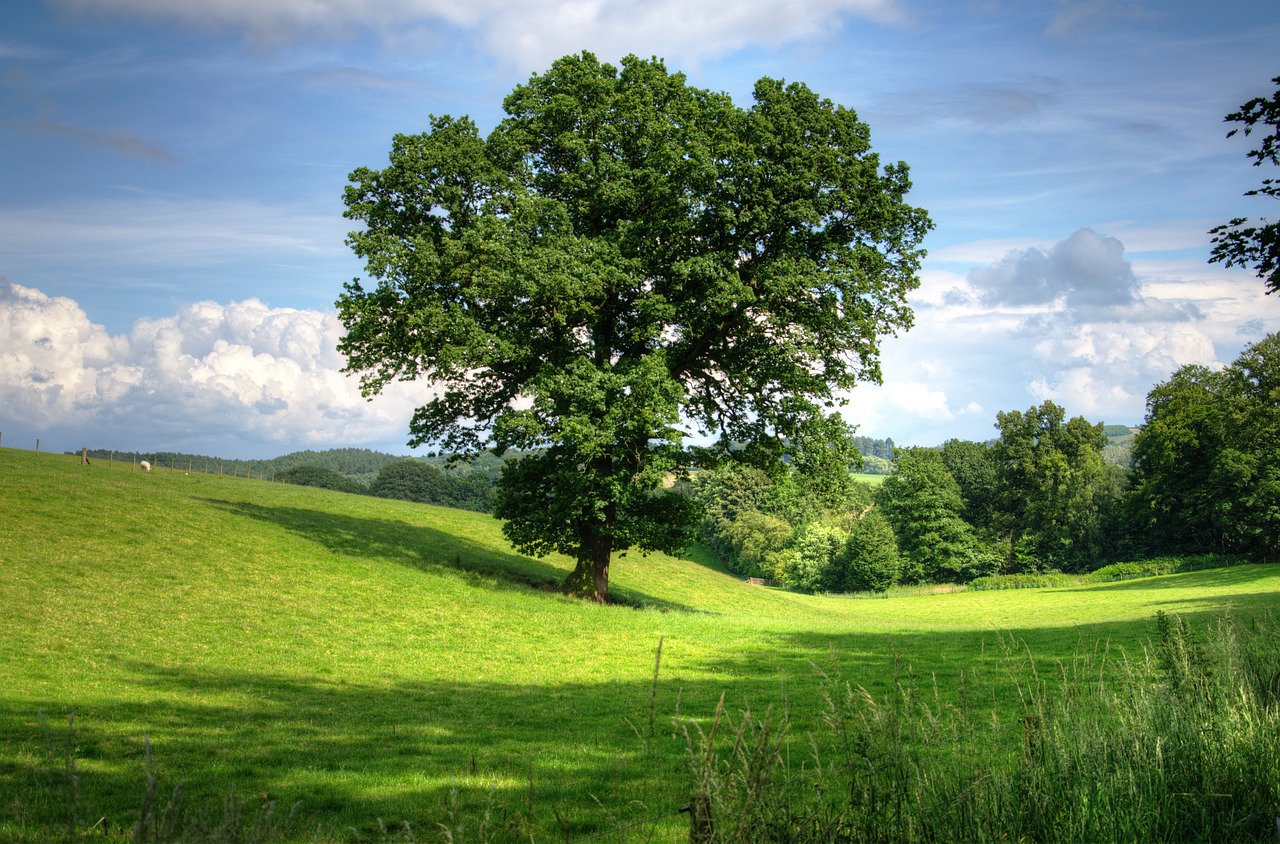 Detroit-area residents aren't deterred by cold winters; there's so much to do in and around the city that we don't like to be kept inside for long. Because Detroit is situated along the shores of Lake St. Clair, the Detroit River, and Lake Erie, boating and fishing are pretty big in the area.
But there's a lot to enjoy in the inland communities, too, like hundreds of acres of beautiful parkland for hiking, biking, horseback riding, cross country skiing, wildlife viewing and birding, fishing, hunting, farming, and so much more.
The Detroit Metro is a Great Place to Live!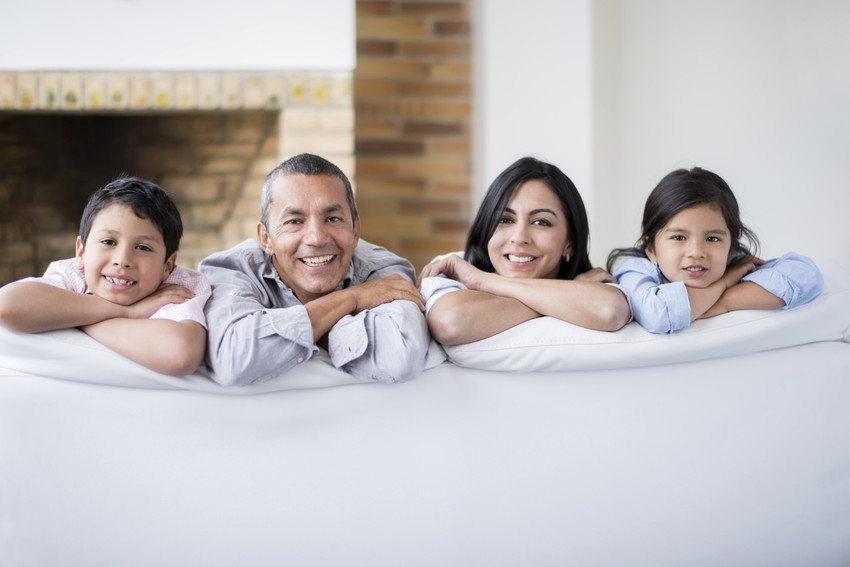 Many of the Detroit metro area communities are even ranked among the Best Places to Live in Michigan! Ann Arbor, Novi, Northville, Lodi, Bloomfield, Farmington, Plymouth… all of these towns are much-loved for their high quality living. Just a few things towns like this have to offer: top-notch schools, amazing parks, affordable homes, low crime rates, and lots of amenities and attractions.
Are You Relocating to the Detroit Metro Area?
If you're planning a move to the Detroit metro area, then it's time to contact CB Preferred. As your guides to real estate throughout Southeastern Michigan, we're here to help you explore the area, discover its beautiful neighborhoods, and find the perfect home for sale.